Government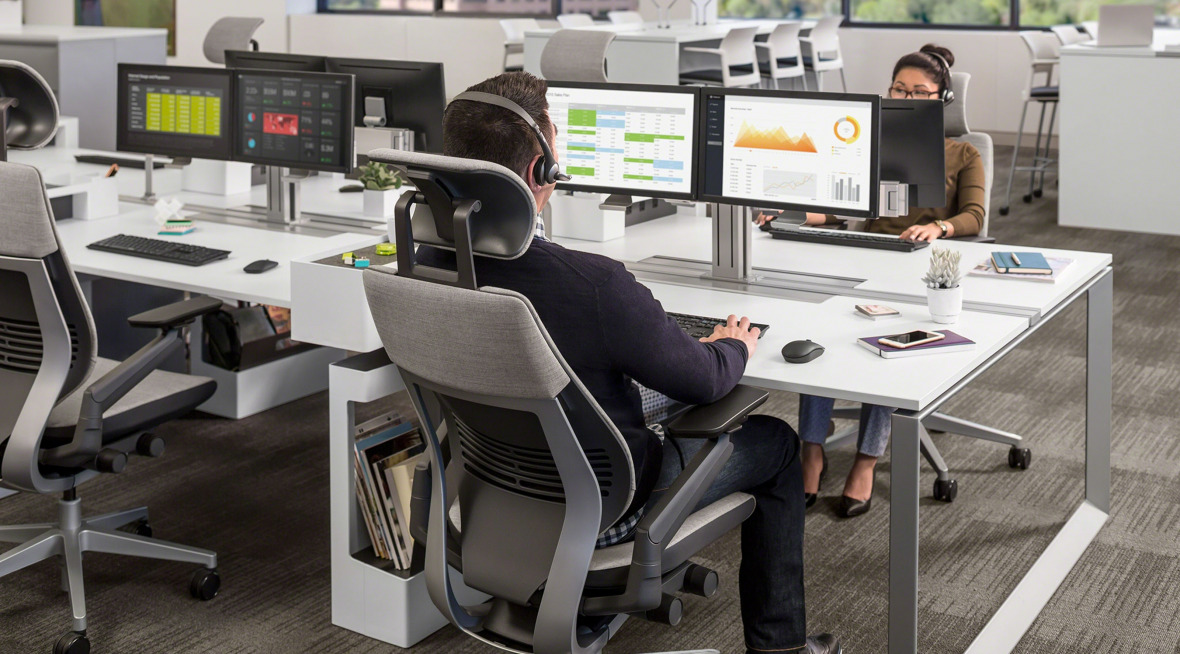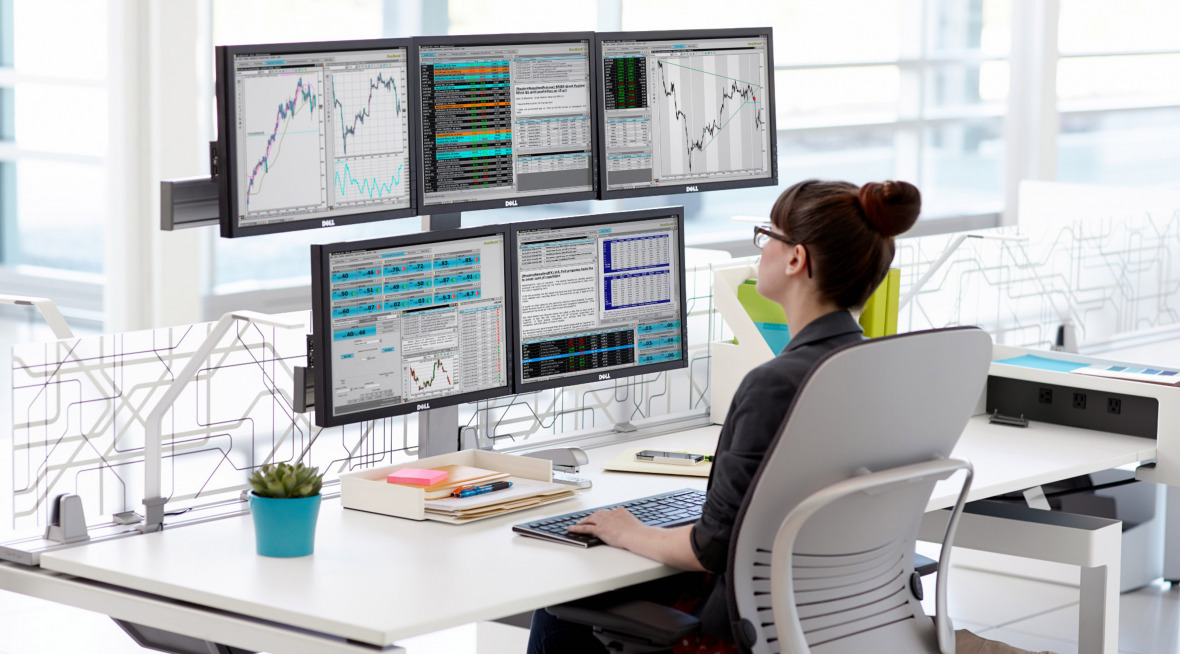 United Corporate Furnishings, Inc. is proud to be a full-service provider of office furniture solutions and services to all branches of the US Federal Government.
UCF is now the only qualified Steelcase GSA Packaged Office (GS-27F-009BA) Contract holder in Northern California and your single source provider for the procurement of office furniture, healthcare furniture and its installation.
In addition to our Packaged Office Contract, UCF also holds a Comprehensive Furniture Management Services (GS-29F-0032W) Contract. We can assist you in all aspects of moving an agency from one location to another. Design, planning, budgeting, tenant improvements, relocation management, asset refurbishment, asset management and project management are coordinated and provided within one contract.
When you work with UCF, you issue a single Purchase Order for your entire project! With our own GSA contracts and a small business status, your purchase process is streamlined reducing procurement costs, and you gain the benefit of working with a single point of contact for Furniture, Design, Project Management, Installation and Asset Management.
For further information contact Dacia Eastin at 916-830-4205 or daciae@ucfinc.com. You can also find us on GSA Advantage.